At Sort It Out Consulting, our goal is to help you sort out any obstacles standing in the way of your success. From business strategy and technology consulting to educational guidance, we have your best interests at heart.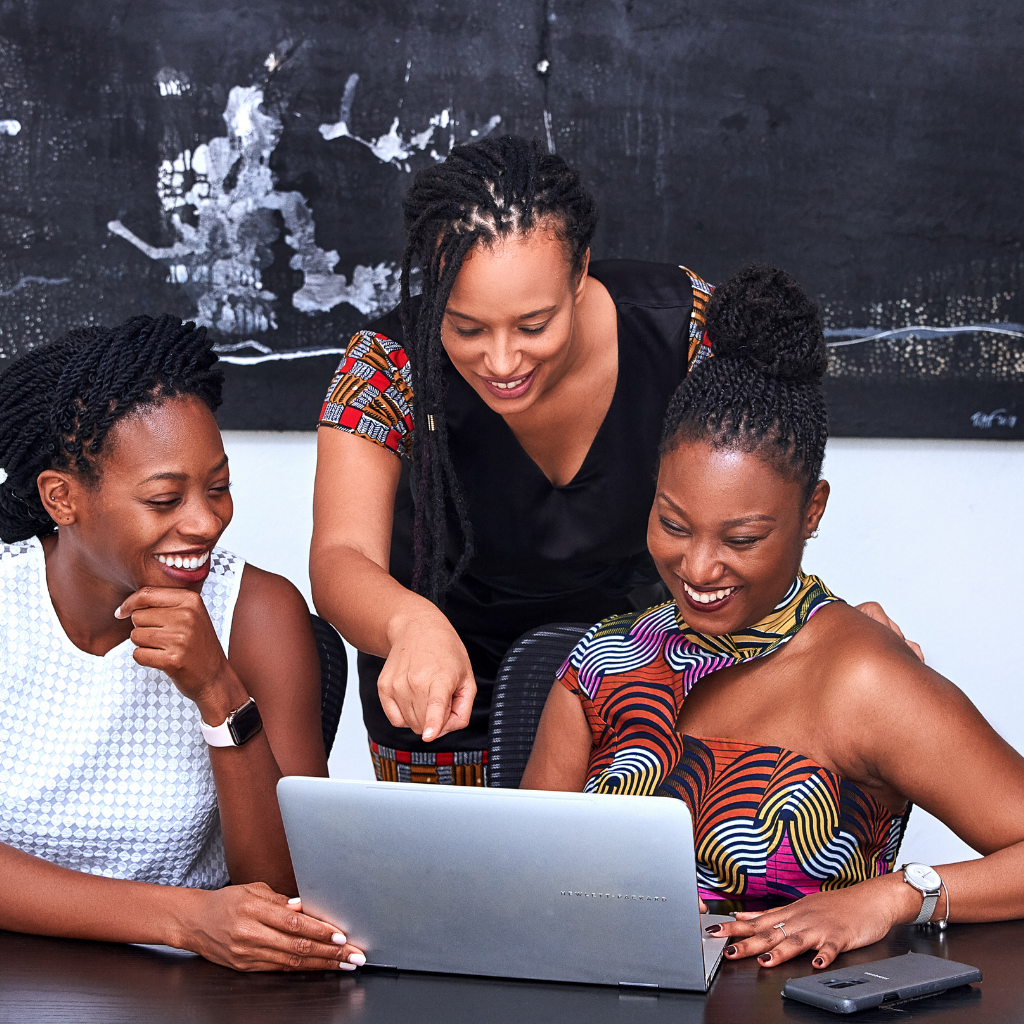 FULL SERVICE CONSULTING
Whether you're a small business looking to start and optimize operations or an individual seeking personal guidance and development we have the expertise and resources to assist you. Trust us to sort out the complexities and provide you with the clarity and direction you need to discover the path forward. We believe in fostering long-term relationships built on trust and mutual success. Let us be your partner in empowering you with the knowledge and tools you need to achieve your goals. Together, we'll navigate the challenges and transform your vision into a reality. Experience the power of comprehensive consulting with us!
Book a Goal Kick-Off Session
Businesses
Whether it's helping a new business trying to gain traction or an established company pivoting from its original mission, Lakeshia can help you identify the steps required to succeed. These could include writing an effective business plan, bringing the right people on board, creating a product that differentiates you from your competition, or understanding the wider market.
Home Educators
Whether you're a new homeschooling parent or looking to enhance your existing homeschooling approach, we are here to support you. We'll provide tailored guidance, resources, and strategies to create an engaging and effective homeschooling experience for your child. Our goal is to empower you with the knowledge and confidence to ensure both you and your child thrive in this educational journey.
Individuals
Whether you're navigating life transitions, seeking personal growth, or needing guidance on a particular aspect of your life, we are here to support you. Together, we'll create a roadmap to realize your aspirations and empower you with the tools and insights you need to move forward. Our commitment is to help you achieve your personal goals and flourish on your journey.
One-Time Training
Companies rely on people to succeed, but it's all too common for staff to experience roadblocks when driving the business forward. Whether it's a leadership team struggling to align employees, a sales team finding it difficult to make sales, or a middle-management team failing to engage their direct reports, consultants can give people the tools and motivation they need to improve operations.
In some cases, a consultant will be called in to identify and then solve the problem. In other cases, the problem is already clear, and a consultant will be hired because they have the time and strategies that other people in the company do not possess.